Many counties in Virginia have regulations concerning the evaluation of soils for foundations due to the percentage of expansive clays in and resulting building failures. Proper soil evaluation and design of your foundation can potentially save you tens of thousands of dollars later.

We work together with professional engineers to assure you are provided with an evaluation and design that will best protect your investment.

Contact us for more information and/or an estimate.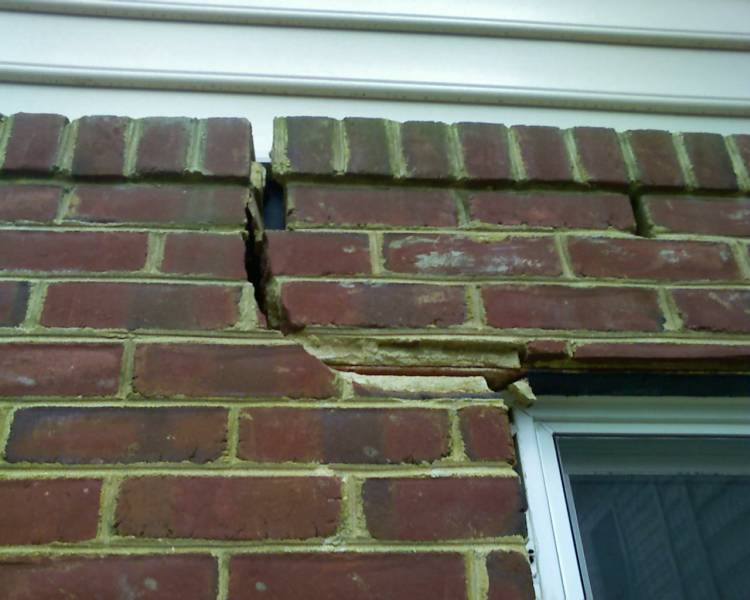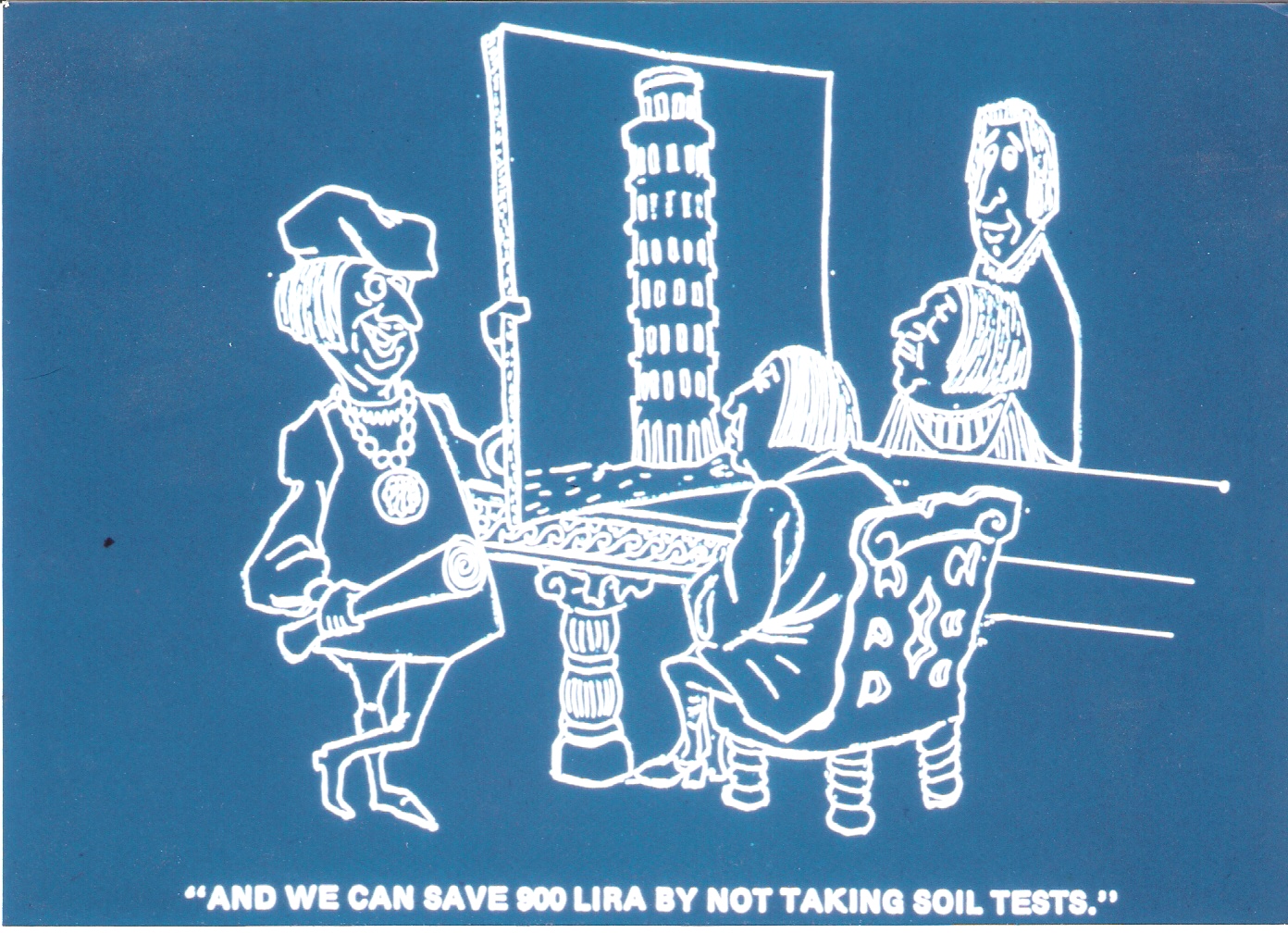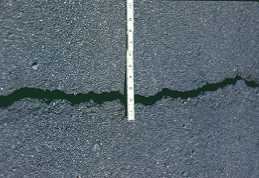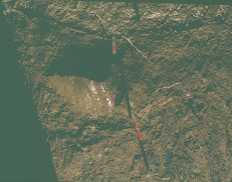 Soil Evaluations for Foundations


www.SoilFoundations.com

www.VineSoyl.com