We provide soils information for land development including the following:

Preliminary Soil Reports (PSR's)

Feasibility studies for on-site wastewater disposal.

Soil analysis for foundations (shrink-swell clays)

Environmental Planning

Good environmental planning is proven pay dividends to the value of your land development project. Just as walking into a restaurant with atmosphere versus one without, the atmosphere of your project is reflected in the price it can and will demand.

Environmental features become amenities that are of value whether you are building homes or office buildings.

Contact us to discuss your needs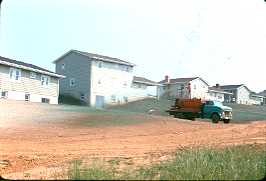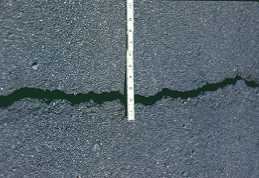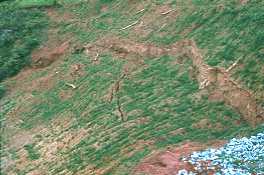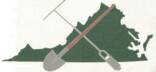 www.SoilFoundations.com

www.VineSoyl.com